THIS WEEK: Manage Organization Prepayments with ease, using the upcoming Prepayments module.  At a glance, see the available prepayments for an organization, directly from a client file.

Following the release of the Organization prepayment management, the process will then be enhanced to allow for individual Prepayment/Program Waitlist tracking.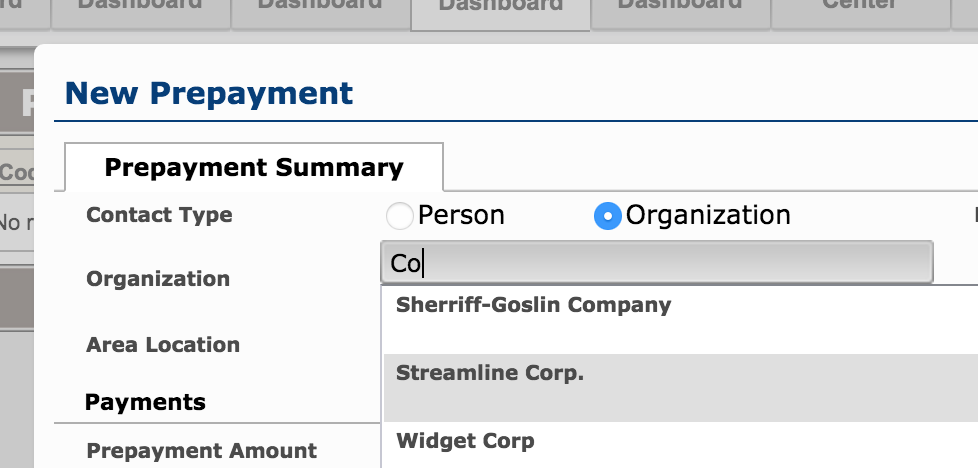 Based on first-come-first serve, register a pending Participant directly from the Program once a spot opens up!