Create an internal training Course from your Learning Center dashboard!  Using My Course Manager widget you can create, grade and manage internal courses you are instructing.

Create a new Course
Go to the Learning Center dashboard
From the My Course Manager widget, click Create Course
Enter the course details, including the Course title, description, location (virtual or physical).  Set a start date/time for the course

Tip: For virtual training sessions, use the Meeting dashboard to create a Virtual meeting.  Copy-paste the virtual meeting link into the location field of the course.

Course Resources: Upload any course related files.  You can choose to upload course material at a later date by editing the Course or going to the Resource Library > Courses > YourCourseName
Save your Course.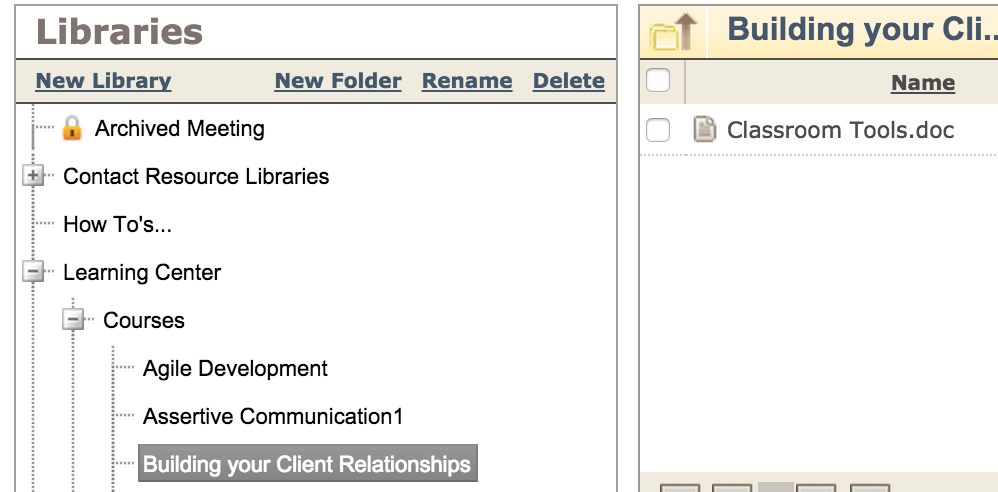 Other team members can now register for your upcoming Course from the Upcoming Courses widget.
Note: You will not see a 'Register' button next to Courses that you are instructing.