As part of our commitment to building out seamless integration with other 3rd party productivity tools, the integration with Constant Contact will allow authorized users to send out their own group communication/marketing emails to a select list of clients.
Alternatively, you can choose to manage email marketing and templates at an administrative level, to monitor outgoing marketing efforts.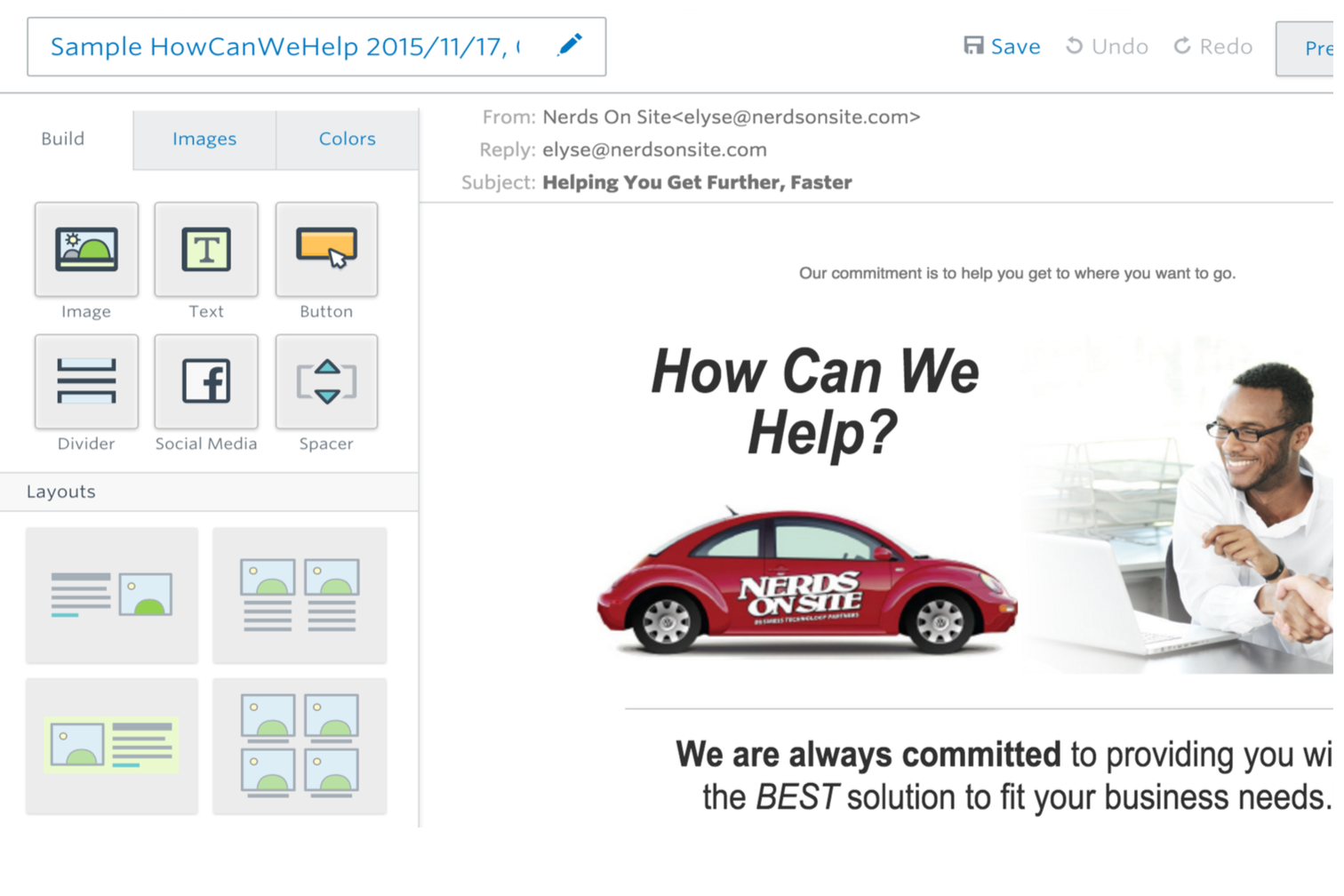 Setup Constant Contact Integration
1. Create a Constant Contact Account
Go to Constantcontact.com
Go to Pricing and select the account that works best for you
Click Buy Now
Provide your account details and follow the steps to complete the signup process
2. Get Your API Details
Your OS representative will provide you with the necessary API Key and Client Secret to your System Administrator.
3. Link Your Constant Contact Account
You must have Administrative permissions to link your company Constant Contact account.
In MYbusinessOS, go to the Admin Panel
Go to MYbusinessOS Settings > Integrations
Scroll down to the Constant Contact option, and click the ON button
Copy-Paste your API Key and Client Secret here
Click Authorize Connection
Follow the steps to authorize MYbusinessOS integration
Use Constant Contact Integration
1. Add Your Mailing List
Go to the Address Book
Select the List of Contacts to add to your Constant Contact mailing list
Go to Action > Add Selection to Email List
Select your Email List from Constant Contact.  Follow the steps in the wizard to complete the Constant Contact sync.
Important note: Constant Contact will not accept Contacts with duplicate primary email addresses. If you are trying to add 2 Contacts with the same email address, the OS will warn you of the fact that the duplicate contact was NOT added to the email list.
You are now ready to design and distribute well-crafted email campaigns to your OS clients!
2. Send Template Emails From OS
Coming soon!